Fire codes are enforced to maintain facilities in a fire-safe manner and protect extractors. Marijuana extraction facilities, in particular, use flammable solvents and other hazardous materials during extraction processes that require stringent regulations.
The fire marshal can visit an extraction facility at any time, so it is vital to stay on top of the fire code requirements to pass inspection. Any fire inspector's goal is to reduce the risk to life and property. Extractors can use this handy checklist to help them prepare and pass their inspection.
The street address is clearly marked on the front of the building
Buildings must have a key vault that the fire department can use if a fire begins during non-business hours
Fire hydrants on the property should be easily visible
Fire lanes should be free from obstructions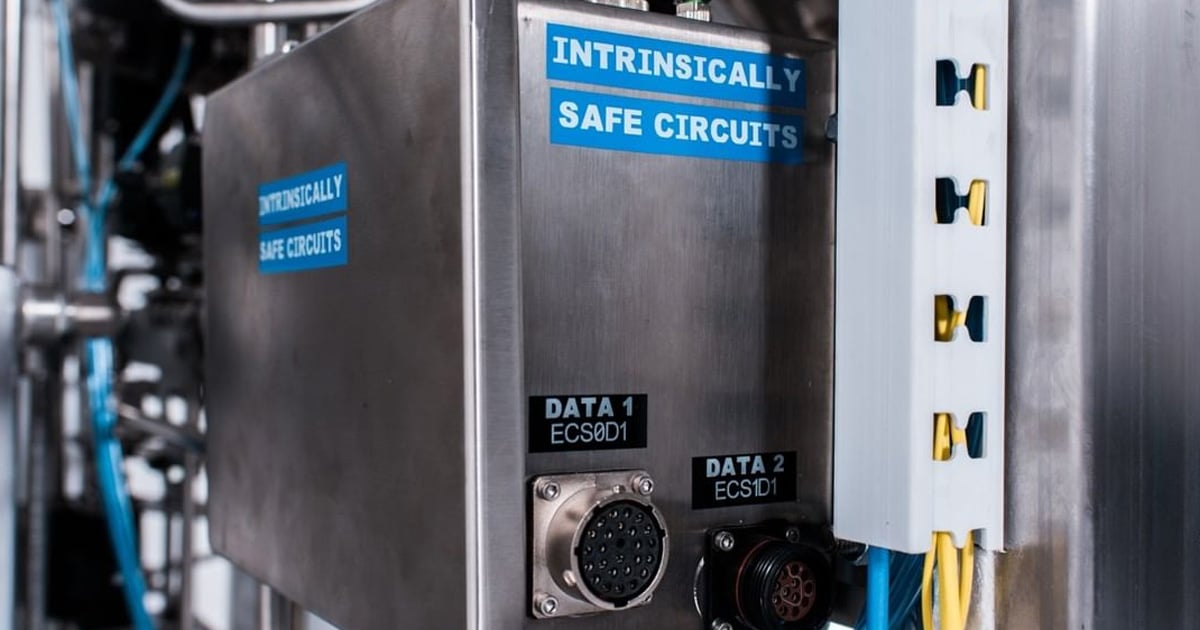 Means of Egress
Marijuana extraction rooms that deal with hazardous materials are required to have at least one easily accessible exit access door to ensure proper life safety. Similarly, the paths of egress shouldn't be obstructed. Each door shall:
Swing open in the direction of egress travel
Self-close or automatically close
Have a panic or fire exit hardware
Handling Flammable Liquids
Refrigerators, freezers, and other cooling equipment must be listed for the storage of flammable/combustible liquids
Ventilation is required when using flammable and combustible liquids
An approved exhaust system and chemical fume hood are required for working with flammable liquids
Gas Detection
Marijuana extraction facilities are required to provide an approved continuous gas detection system that alerts employees when the gas detection threshold is no greater than 25 percent of the gas LEL/LFL. CO2 extraction threshold should be no greater than 5,000 ppm.
Electrical
High electrical loads with non-compliant equipment can overload circuits and increase the risk of accidental fire damage. Extractors should make sure all of their equipment can handle their desired load.
All electrical components must be rated for the appropriate hazardous area classification.
Extractors can identify the problem areas in their marijuana extraction facility to stay up to code. They can even start a dialogue with the fire marshal to ensure they remain compliant. Staying up to code can help extractors pass inspection and stay safe.
Additional Reading: